BG67D Solar Panel Security Outdoor 4G Battery Camera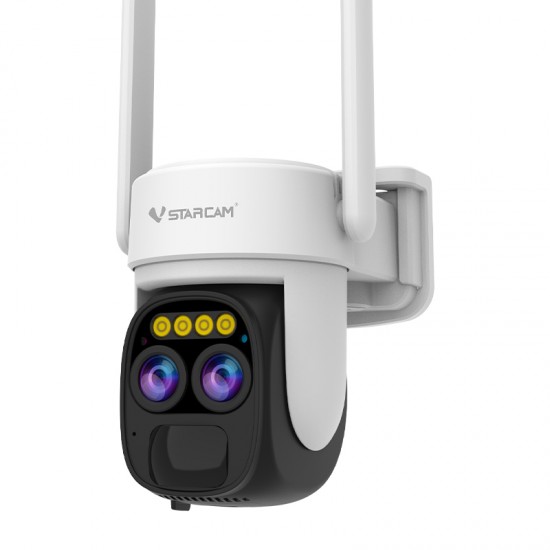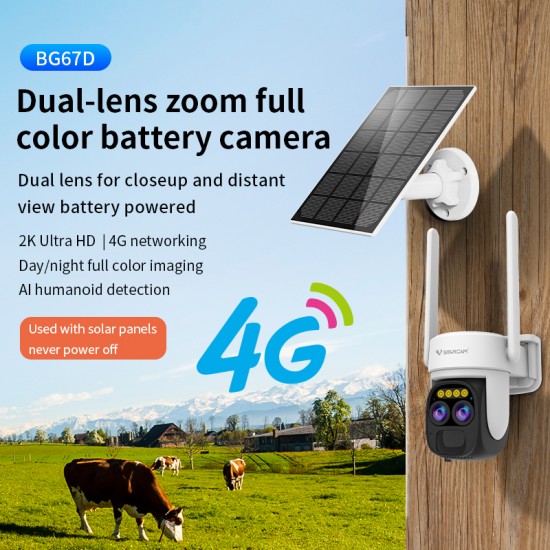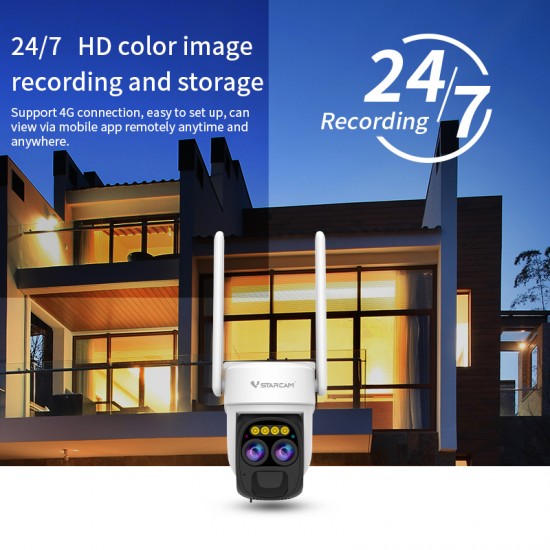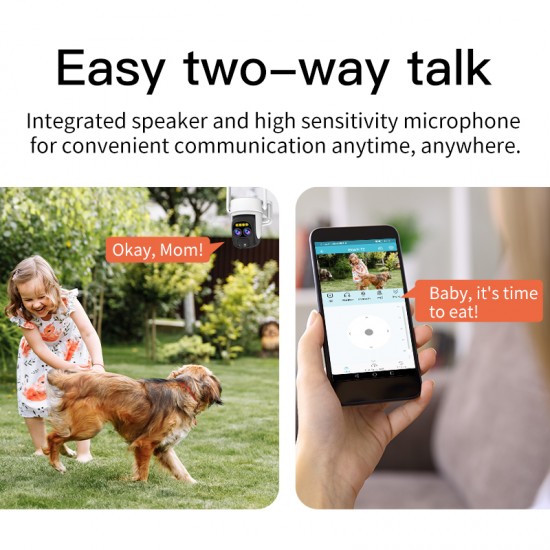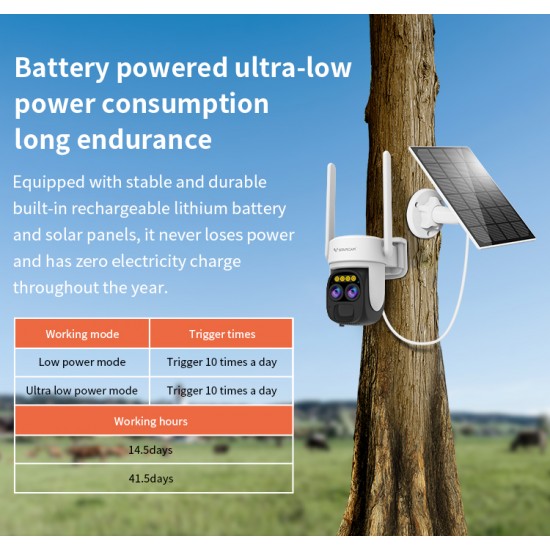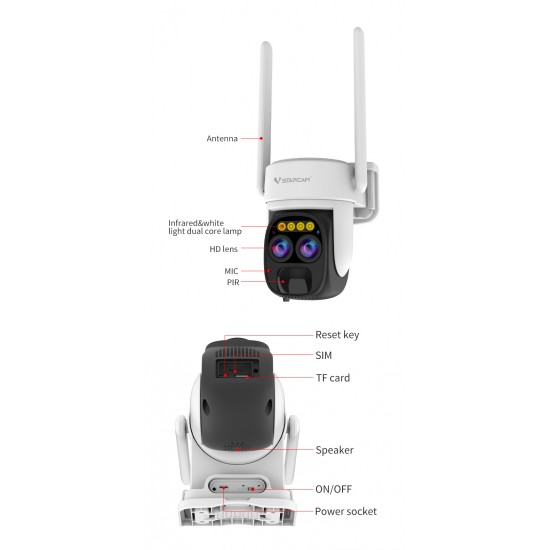 New Hot -52 %








BG67D Solar Panel Security Outdoor 4G Battery Camera
Stock:

50

Model:

BG67D

Weight:

1,070.00g

Dimensions:

233.00mm x 109.00mm x 133.00mm
[ With 4G, it's portable & mobile ] WIFI coverage will no longer be a problem when finding that persfect location to install the VStarcam BG67D. Just install the camera any place with a 4G LTE connection, and move it to another spot whenever you need.
[ Large battery capacity , with eco-friendly charging options ] The VStarcam 4G BG67D is 100% wire-free with built-in 5000mAh rechargeable battery. Going even further into the realm of sustainable green energy, this camera can be connected to VStarcam Solar Panel to harness the power of the sun. (The solar panel is including in package.)
[ A sharp,smart eye that goest around your property ]
[ Smarter detections for essential activities ] The VStarcam 4G BG67D is designed to provide smart notifications on detected activities. You can set the camera to detect all kinds of motion - including running animals - or enable the smart human motion feature to auto-track human activities.
[ 360

°

Plus 2K, for far less blind spots ] A bigger space needs a wider view, and that's where the VStarcam 4G BG67D comese in handy. It can pan and tilt to take in a 360-degree field-of-view, and render details in 2K resolution to capture crucial moments clearly.

[ 2023 Upgraded Dual-View Display ] Equipped with dual lenses, The VStarcam BG67D provides you with a wide 100 degree filed of view with less distortion to protect your family. By controlling two displays at the same time, you have everything in view with no blind spots.
[ Night Vision & Intercom & Multi-user Sharing ] VStarcam 4G camera BG67D has 1080P high definition night vision imaging indoor and outside the house even at night. The built-in noise-canceling microphone picks up clear audio and lets you hear and see what's happening in your backyard wherever you are. BG67D camera allows up to 4 family members or friends to live view the surveillance camera simultaneously.
[ Three Night Vision modes are available to meet any need ]
[ 01 Full-color night vision ] Your night vision is now lit up and vividly restored to full-color thanks to two built-in spotlights and professional optical lenses.
[ 02 Black-and-White night vision ] If you dont need extra lighting, just switch the camera to the black&white night vision via the O-KAM APP and still see 25 meters away.
[ 03 Smart night vision ] In this mode, VStarcam BG67D will automatically switch from black-and-white monitoring to color monitoring , turning on the spotlights when it detects human movement. The alert video will be recorded in full-color, so you get all the details needed. Now that's pretty smart!
[ Free Lifetime Cloud Storage & Encryption Privacy Protection ] 7 Level Security encryption personal privacy protection , protect your recordings and remote access. 4G camera is built with 1920* 1080P HD camera which can record clear videos for you to watch remotely in real time through the O-KAM APP . All the recordings will be saved to the cloud storage automatically for 1 days loops and you can watch or download the videos from the cloud storage to your mobile. Besides, BG67D supports maximum 256Gb TF card.
[ What Is In The Package ] 1 * Security Camera BG67D ; 1 * Solar Panel ; 1 * USB Cable ; 1 * Pack of Screws ; 1 * User Manual.
Outdoor camera
Resolution
2304×1296P/15fps/3MP
IR irradiation distance
6 IR lights + 6 white lights, Dual light source, 20MIL,850nm wavelength
Memory
Support T-Flash card(max supprt 256GB), One-day free loop cloud storage
Lens/View Angle
Dual Lens : 4mm+12mm Long focus lens+short focus lens, IRCUT integrated ; Viewing angle : 100°/30°
Solar panels
Product Features
Electrical performance parameters of finished strip line: Minimum output power:≥2.5W; Open circuit voltage:≥5.2V; Standard operating voltage:≥5V; Standard operating current:≥500mA; Short-circuit current:≥520mA; Cell conversion efficiency:≥19.5%;
Dimension specification of bare solar panel
Solar panel length:169±0.25mm; Solar panel width:116±0.25mm; Solar panel thickness:<4mm;
Environmental conditions for use and storage
Storage conditions: normal temperature, humidity no more than 60%; Use in outdoor environment without shelter in the sun; Working environment temperature: - 20 ℃ ~ 60 ℃;