VStarcam Cloud Service 30-Day Monthly Basic Plan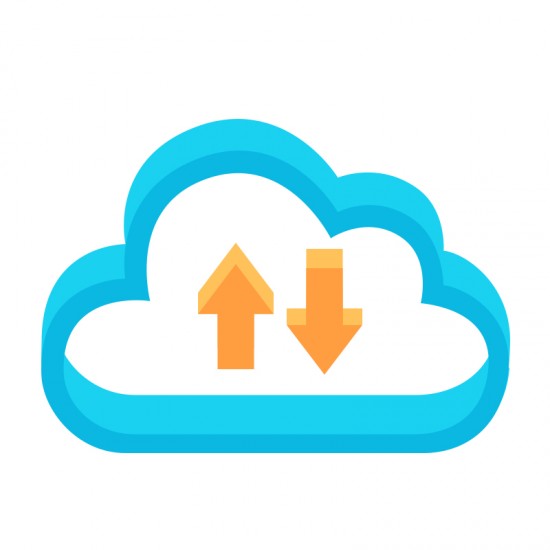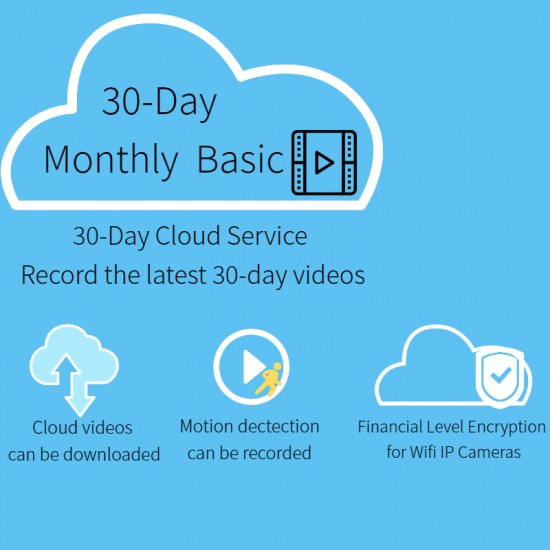 New Hot


VStarcam Cloud Service 30-Day Monthly Basic Plan
Stock:

99996

Model:

30-Day Monthly Basic

Weight:

0.00g
No Ship Actual Cloud Service Card
After you pay the order, Please contact our customer service( support4@vstarcam.com) to leave your camera UID , or when you submit order there , please note your camera UID .
VStarcam Subscription Cloud Service Plans
Receive prior service , extended warranty, lifelong cloud service, exclusive coupons, annual gifts and more!

Event recording can save battery power and achieve a longer standby time. Once purchased, cloud packages are not refundable or exchangeable.
Know Everything, Just in Seconds. VStarcam Cloud Storage is a service that saves videos uploaded by devices in the cloud. You can easily view the past videos and find out the videos in a specific time ( up to 1 month). You can access your cloud videos history via Eye4 APP or O-KAM APP anytime and anywhere.
Faster Streaming, No Time Delay. You can enjoy smooth live streaming videos via Eye4 APP or O-KAM APP in real time. And get instant push notifications when your kids get home from school, see what your furry friends up to , and know who is at your door.
Save & Share Your Fun. Miss important moments? Dont worry . VStarcam Cloud enables you to save past video clips and share them with your friends and family.
Hack-proof design keeps data safely secure. Based on the AWS cloud service and Alibaba cloud service, we have local computer rooms deployed in the world and the data is stored locally. Adopt bank-level AES256 security encryption technology to ensure your data is only for your eyes.
Data transmission is unprecedentedly fast. Global-distributed cloud systems, covering over 100 countries with more than 10 data centers, and 50+ regional nodes. You will enjoy an extremely fast connection and low latency exprience.
Record Things That Matter to You. Motion-triggered videos will be uploaded and safely stored in the VStarcam Cloud. No worries about missing anything vital, even if your device is gone, you will have the access to the past videos stored in your cloud.