【Free 3 days Cloud service 】 CB11 Smart Outdoor WIFI Battery Camera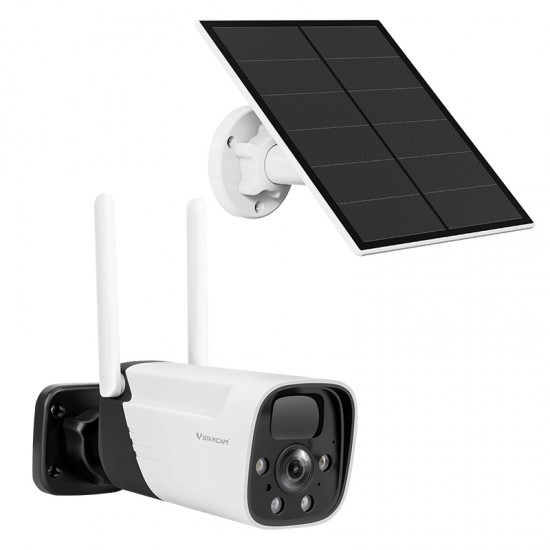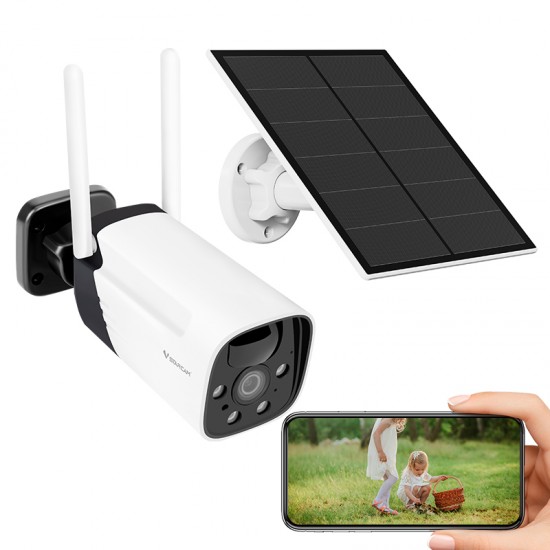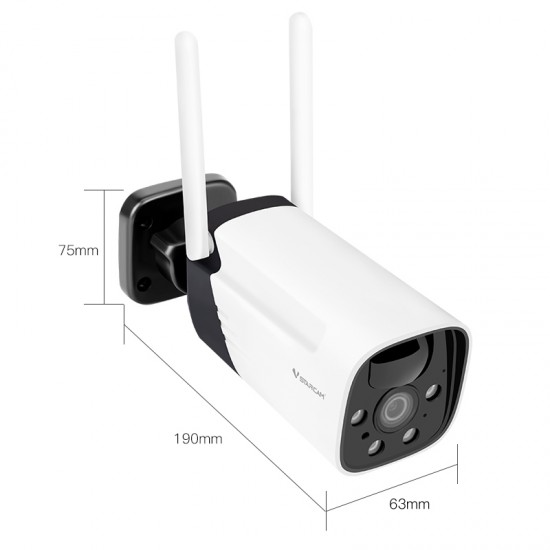 New Hot




【Free 3 days Cloud service 】 CB11 Smart Outdoor WIFI Battery Camera
Stock:

98

Model:

CB11

Weight:

820.00g

Dimensions:

129.00mm x 62.00mm x 68.00mm
[ PIR Human Detection ] PIR Human detection, more accurate detect, efficiently reduce the invalid alarm, which can efficiently filter the invalid alarm caused by curtain swing, light change, non-human passing, shacking, etc. It is on duty 7*24 hours a day, deeply optimized the response ability of PIR human detection, and the wake-up capture speed can reach 1 second. When detects human movement, the camera will immediately alarm you by your mobile phone.
[ See in color, even at night ] Struggling to see clearly in the dim light around your backyard at night ? The Outdoor battery CB11 makes late-night surveillance a lot easier. At night, the camera renders sharp black-and-white video, and can illuminate the surrounding area with its built-in spotlights to capture pictures in full color.

[ Rechargeable Lithium Battery ] Compare to other brand camera, VStarcam CB11 camera is built-in 3pcs 21700 rechargeable battery, with one time full charge the standby time can be reach up to 118 hours with lower power consumption. Use with solar charging panel for long-term standby.(If You can buy CB11 separately, the solar charging panel is not including in package. If you want solar panel , you can add solar panel into shopping cart )
[ Two way audio, easy communication ] The built-in noise-canceling microphone picks up clear audio and lets you hear and see what's happening in your backyard wherever you are.
[ Elegant and durable design ] Say goodbye to bulkiness. VStarcam CB11 adopts compact design with a simple black and white housing. It's stylish enough to embellish your life but simple enough to look good anywhere. What's more, its weather proof design keeps it operating without being interrupted any kind of weather-wind, rain, or snow.
[ 1080P FULL HD RESOLUTION ] The Outdoor battery CB11 excels at providing vivid imaging. Its advanced design makes sure you captured every important detail and relive every important moment in ultra-clear 2MP resolution.
[ Free Cloud Storage & Support Maximum 256Gb TF Card ] VStarcam CB11 enjoys free cloud storage (3 days of cycle storage) forever . The video data will be safely saved into cloud server .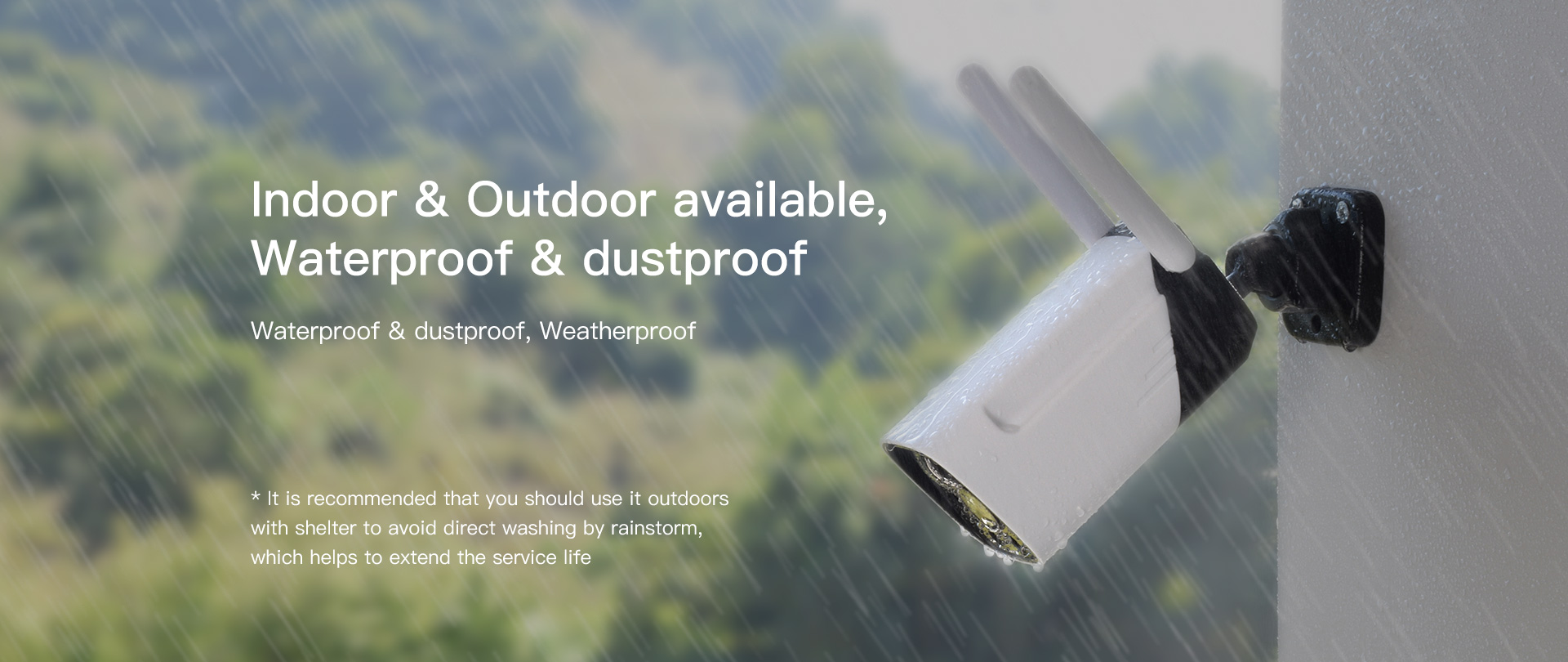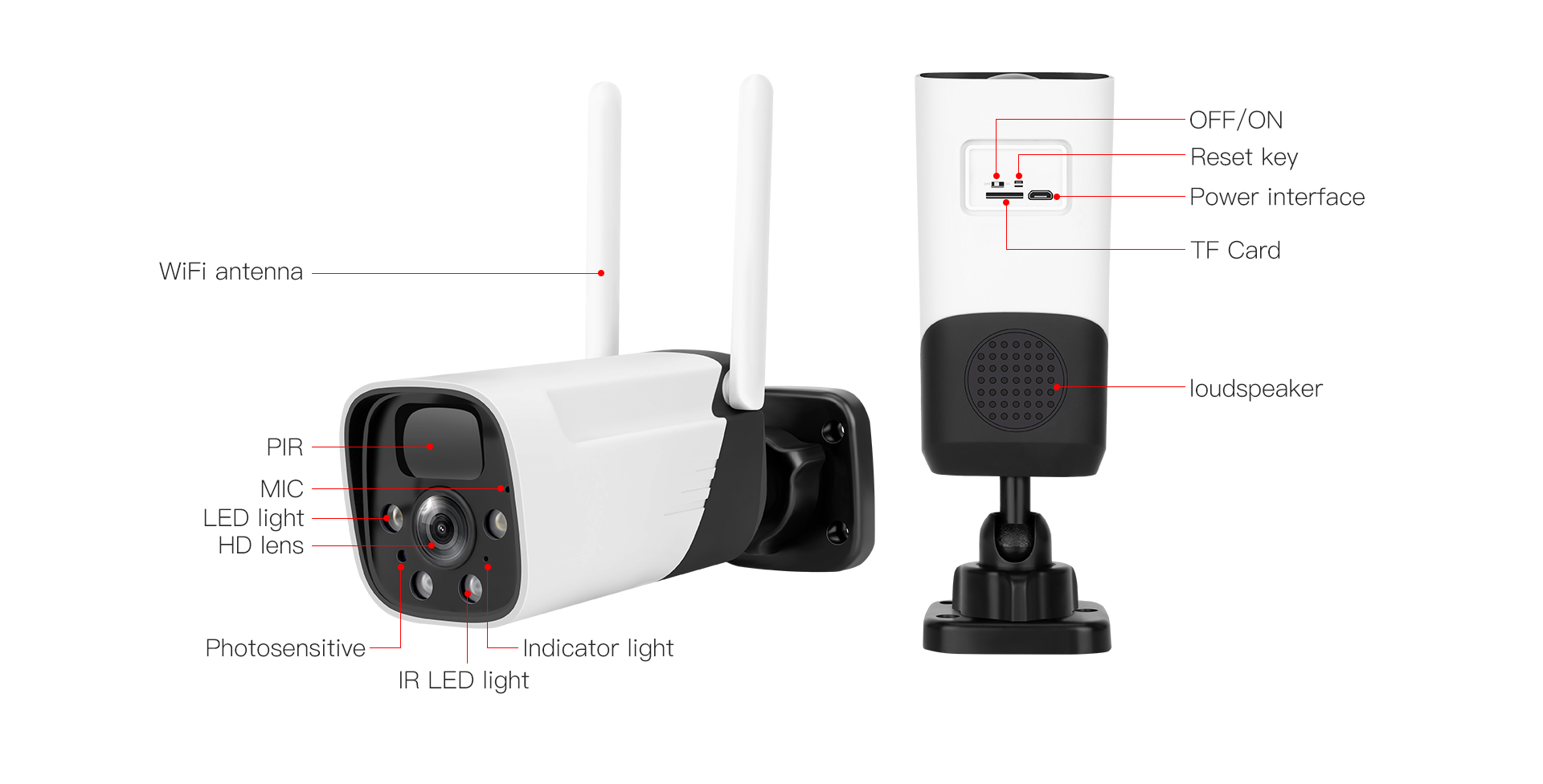 Indoor camera
Memory
Support T-Flash card(max supprt 256GB), Free cloud storage
Resolution
1080P@30fps + VGA@30fps + 360P@4fps JPEG snapshot
Lens/View Angle
110˚(Diagonal)
IR irradiation distance
Dual light sources, Full color day & night; 2 pcs IR LED lights+2 pcs LED lights ; IR turned on-- the Night vision ON; IR, ICR automatic detection; IR turned off-- the Night vision function disabled/ IR always OFF, ICR is fixed in the Day vision mode;
Solar panels
Product Features
Electrical performance parameters of finished strip line: Minimum output power:≥2.5W; Open circuit voltage:≥5.2V; Standard operating voltage:≥5V; Standard operating current:≥500mA; Short-circuit current:≥520mA; Cell conversion efficiency:≥19.5%;
Dimension specification of bare solar panel
Solar panel length:169±0.25mm; Solar panel width:116±0.25mm; Solar panel thickness:<4mm;
Environmental conditions for use and storage
Storage conditions: normal temperature, humidity no more than 60%; Use in outdoor environment without shelter in the sun; Working environment temperature: - 20 ℃ ~ 60 ℃;